The Timbuktu School for Nomads
Across the Sahara in the shadow of jihad
In his third travel book, Nick sets out to meet the nomads of North Africa and discover what it means to be a nomad in the 21st century. More info to follow...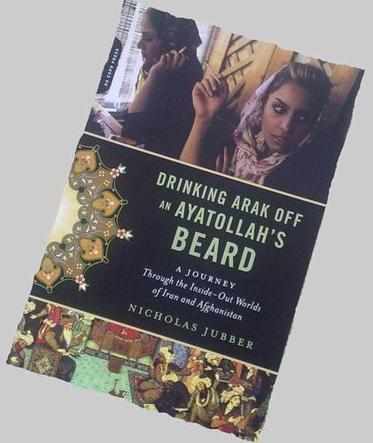 Nick's book about his travels in Iran
and Afghanistan, runner-up in the 2011 Dolman/Authors Club Travel Book Award - Britain's top travel book prize.
A la barbe des Ayatollahs - the French edition of Drinking Arak off an Ayatollah's Beard, shortlisted for the Toison d'Or travel book prize.
ALSO OUT...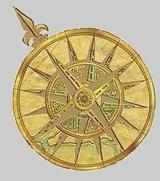 "

a sumptuous, entertaining and informative historical romp."
OF THE AUTHORS CLUB/DOLMAN
In 2001, Nicholas Jubber travelled from Venice to Africa to deliver a medieval letter at the tomb of an Ethiopian king. Along the way,
he and his friend Mike met Yassir Arafat and a Nobel
prize-winning novelist, visited refugee camps and
Crusader castles, stayed on a Sudanese farm and
partied in the nightclubs of Beirut. This is the
story of a journey straddling three continents and ten countries,
full of the exuberance of youth.