Drinking Arak off an Ayatollah's Beard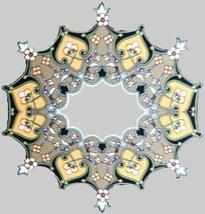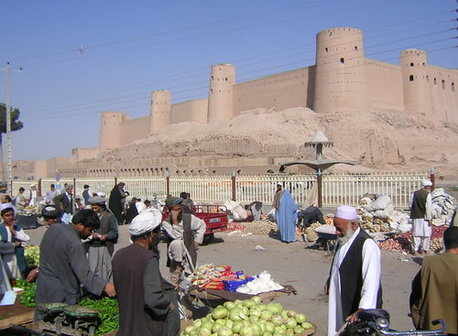 Living in the house of a dissident Iranian author, Nicholas Jubber learned of a world teeming with history and culture, where people gathered to recite poetry at tea-time and artists drew parallels between the current regime and monstrous villains from epic poetry. This is the story of Nick's journey around Iran, Central Asia and Afghanistan, tilting from the ancient tales narrated by the poet Ferdowsi to the turbulent politics of the present.
Nick talks about his new book on BBC Radio 4
To read an extract from Drinking Arak off an Ayatollah's Beard, click here.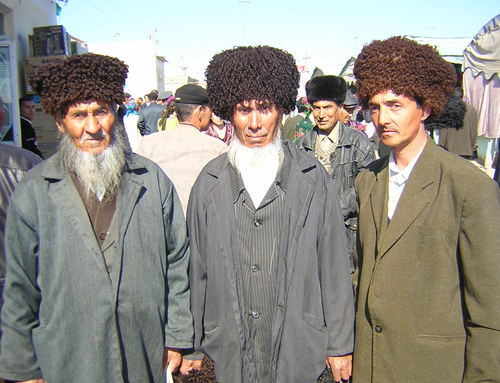 "Jubber falls completely and utterly in love with the Persian way of life, but what he does is unveil a personality among the average Iranian that is utterly complex. This is a society of incredible intricacy, and Jubber plumbs its depths with wit and erudition in a book that is impeccably researched and elegantly written."
The Irish Times
"In an age when it is fashionable to travel with a fridge, Nicholas Jubber's decision to take an 11th-century epic poem as his travelling companion to Iran and Afghanistan can only be admired...One of the great pleasures of this book, particularly for anyone unfamiliar with Iran, is how far removed it is from the weary-dreary media narrative we know so well...Poetry, not prose, is the order of the day here."
The Spectator
"The mark of an accomplished storyteller is the ability to draw the reader effortlessly into a tale, using a light touch to explain complex, esoteric concepts. This is such a narrative..."
Geographical Magazine
"Having moved from North Tehran villas to rickety Afghan buses, and having encountered kindness and brutality, technological savvy and vestiges of medievalism, Jubber's account offers a full and satisfying panorama of the region with its rich paradoxes and complexities intact."
Publishers Weekly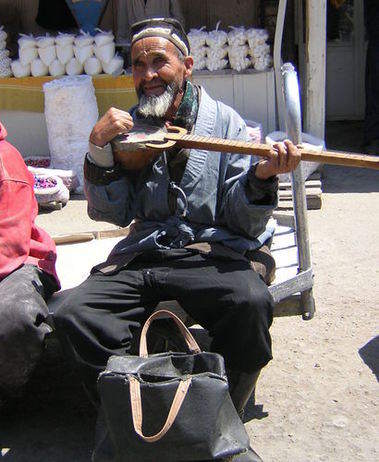 **** "Jubber blends anecdote and analysis to show how Iranians negotiate being Persian and Islamic...(His) modern-day journey takes him through Helmand province and deep into Taleban country, where he has to pretend to be mute. The sheer preposterousness of this part of the quest makes it quite endearing and Jubber is a perceptive guide to a fascinating culture."
Metro
"In his latest work, Jubber (The Prester Quest) does more than just write a travel guide on Iran and Afghanistan. He blurs the lines between past and present by making the history of the people from Iran and Afghanistan come alive via his personal quest through both countries. Jubber presents his journey just as it happened, and the raw emotion and experience come through his words. One can almost feel sand on one's face as Jubber travels through Afghanistan to learn more about the Shahnameh. He writes of a rich cultural history, one that is part of the daily lives of Persian people."
The Library Journal
"An engaging book full of intriguing insights into little-visited countries."
Wanderlust Magazine
"An enjoyable tale, full of fun, humanity, facts and observation, achieved by a brave young man with a future in travel writing."
Literary Review
"This is the best sort of travel book....

Jubber's cast is made up not of government officials or clerics, but of bruised but unbowed ordinary people, whose Persian spirit is kept alive by the flame of poetry... It is important to understand this aspect of the Persian character, and Jubber has touched the heart of the matter in a lively and readable way."
Journal of the Royal Society for Asian Affairs
To order a copy of Drinking Arak off an Ayatollah's Beard, click here.