So... here goes!
Posted on
Hello! And welcome to my first blog post!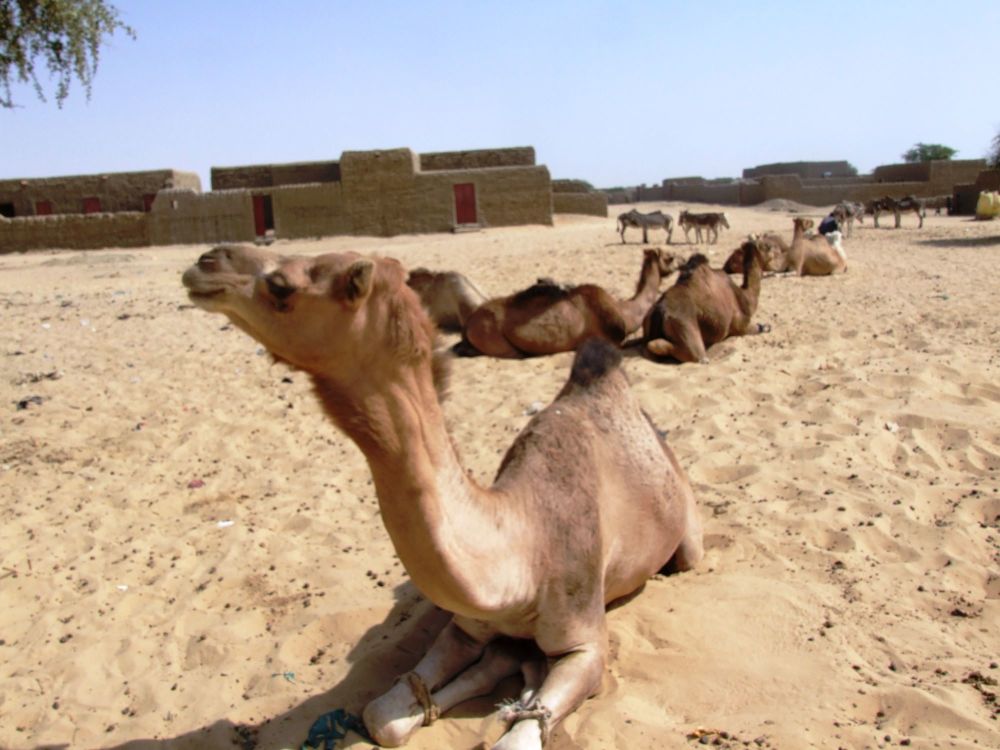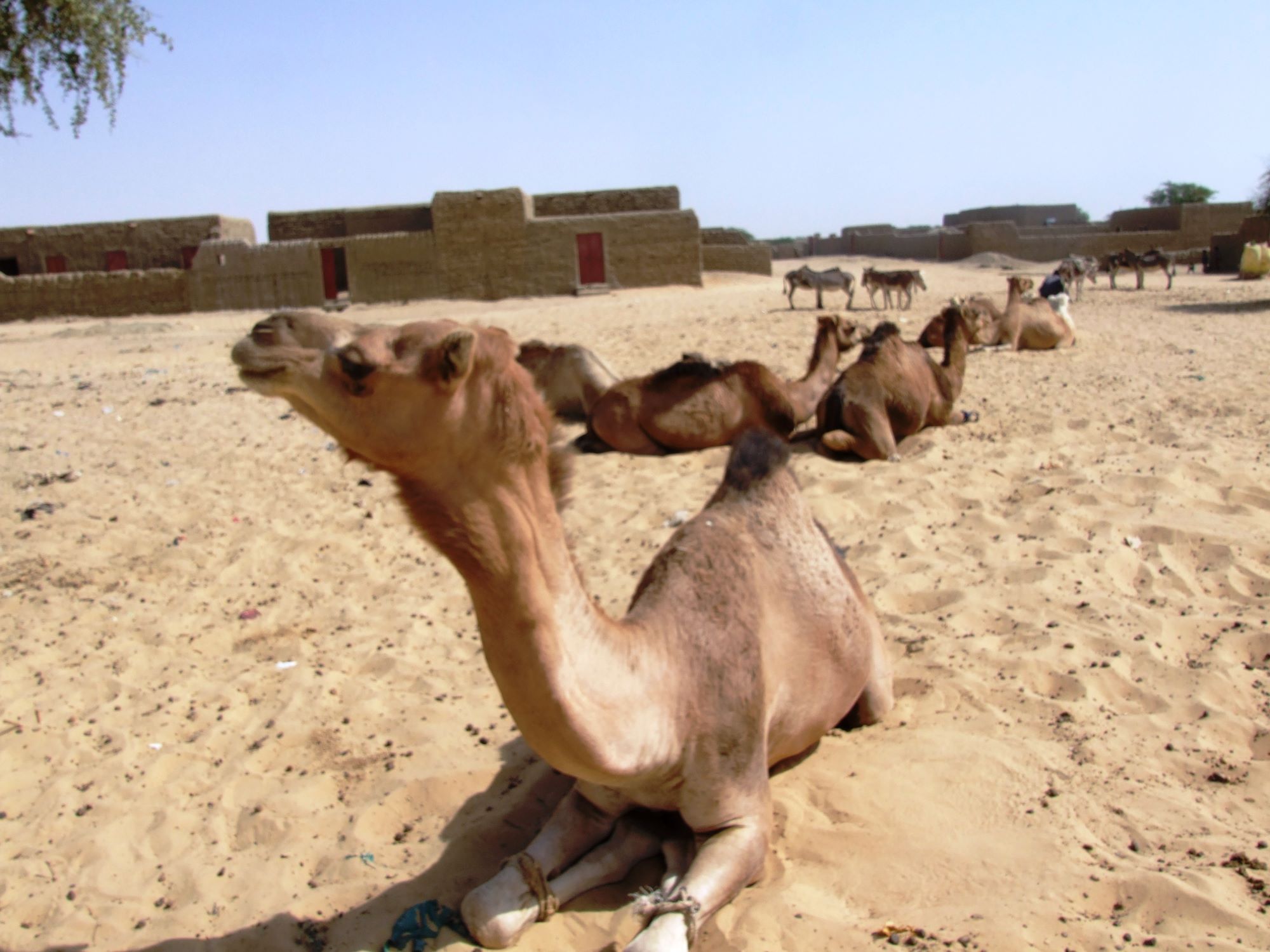 So… my new book, The Timbuktu School for Nomads, is scheduled for publication this September. It's about my journeys in and around the Sahara, meeting nomads and learning how their lives are changing. My interest in nomads had been ticking away for a while, but it was jump-started a few years ago when I was studying in Fez and decided to follow the trail of the 16th century explorer-diplomat, Leo Africanus.
Over the next few weeks, I'll be posting background info, including profiles of some of the most celebrated nomads who feature in the book (such as Yusuf Ibn Tafshin, an 11th century warrior king who fought against El Cid and the Kahina, a 7th century Berber priestess who led a rebellion against the early Muslim army). I'll also be posting about some of the key issues in which African nomads are inextricably involved – including the Malian peace process, the so-called 'first climate change war', and the ever-present issues of migration and jihadism.
First, though, to explain what the book is about. The 'school' in the title isn't a specific school, it's about my own education amongst North Africa's nomads: learning to ride camels, building a fire when there's no available wood, working the wells, tracking herds when they've gone on walkabout. My journey began and ended in Timbuktu (which is where the above picture was taken - at the city's sleepy, but active camel market), but along the way it took in roaming fishermen on the Niger river, cattle herders in Central Mali, Moorish cameleers in Mauritania, Berbers in the Atlas, Saharawi refugees, Tuareg blacksmiths lured into conflict by unscrupulous jihadists. I'll be posting photos, video clips and more blogs over the coming weeks, starting with a profile of Leo Africanus, the man who unveiled Africa to the west...